There are knowledge gaps surrounding water management for CSG production activities, as those presented are based on documents prepared prior to commencement of production testing operations.
There are knowledge gaps relating to the actual location of infill wells, and timing of drilling.
There is uncertainty around the project life based on production rates and resource estimates, and these will change with further production testing, infill drilling and production operations.
Last updated:
31 October 2018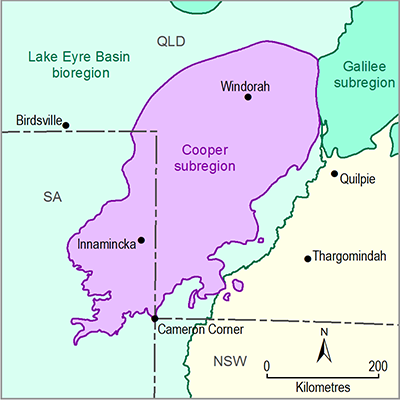 Product Finalisation date
ASSESSMENT