EMGA Mitchell McLennan (2011) Cobbora Coal Project update report, St. Leonards, NSW. 38pp.
NSW Department of Planning (2010) Major project assessment: Ulan Continued Operations Project. Director-General's environmental assessment report. New South Wales Department of Planning, Sydney.
Umwelt (2011) Environmental assessment, modification of Ulan Coal – continued operations, North 1 underground mining area, minor modifications to Ulan No.3 and Ulan West Mine plans and proposed concrete batching plant. Umwelt, Sydney. Viewed 15 May 2014, http://www.ulancoal.com.au/EN/OperatingApprovals/Documents/Main%20Text%20Pt1.pdf.
Last updated:
5 January 2018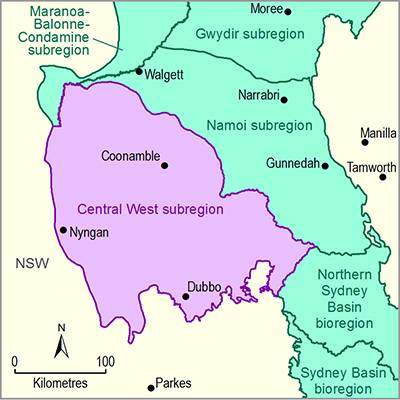 Product Finalisation date
ASSESSMENT