COAG (2004) Intergovernmental agreement on a National Water Initiative. Council of Australian Governments, Canberra. Viewed 28 March 2014, nwc.gov.au/__data/assets/pdf_file/0008/24749/Intergovernmental‑Agreement‑on‑a‑national‑water‑initiative.pdf.
Mount RE, Mitchell PJ, Macfarlane C, Marston FM, McNamara JM, Raisbeck‑Brown N, O'Grady AP, Moran BT and Wang J (2014) Compiling water‑dependent assets. A methodology from the Technical Programme, part of the Bioregional Assessment Programme. Department of the Environment, Bureau of Meteorology, CSIRO and Geoscience Australia, Australia.
NSW Department of Primary Industries (2014) Water sharing plans website. NSW Department of Primary Industries. Viewed on 1 May 2014, www.water.nsw.gov.au/Water‑management/Water‑sharing‑plans/Water‑sharing.
Last updated:
28 September 2018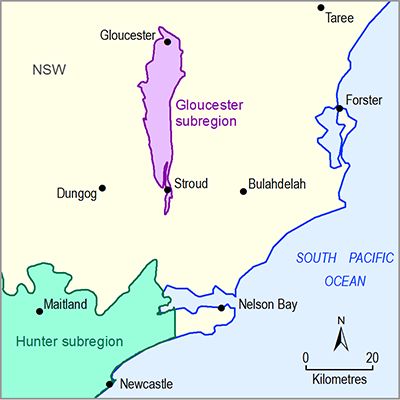 Product Finalisation date
ASSESSMENT