Sociocultural data were sourced from a number of agencies and organisations including NSW and Australian government lists and registers of cultural heritage (Table 3). Typically, sociocultural assets that are landscape water features are included within the ecological asset classes to avoid repetition of assets.
Conversations have been held with Indigenous knowledge holders in the Gloucester subregion to gain an understanding of Indigenous cultural water‑dependent assets. These discussions will continue over coming weeks and months.
Where possible and appropriate, and with the agreement of Indigenous knowledge holders, Indigenous water‑related values will be incorporated into an updated water‑dependent asset register or incorporated into later technical products.
Last updated:
28 September 2018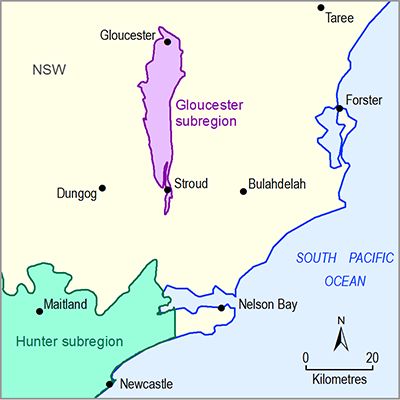 Product Finalisation date
ASSESSMENT